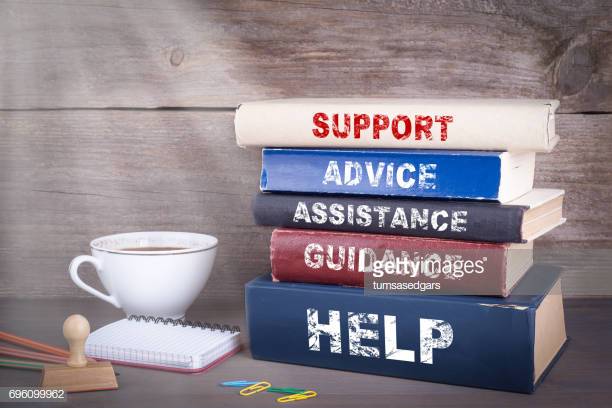 Medical Nutrition Therapy
Most people will attempt to lose weight and adopt a healthful lifestyle at some point in their life. Did you know that over 75% of Americans have met their desired weight goal but unfortunately gain it back within a year. What is the disconnect here? Receiving Medical Nutrition Therapy (MNT) can help you develop the right relationship with food and give you ongoing support to manage your health.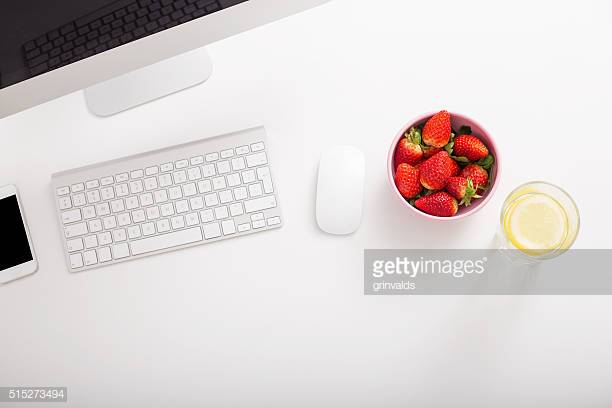 As an employer you know the value of healthful employees. Premier Dietetics offers programs and seminars geared toward wellness in the workplace. We facilitate weight loss challenges, information sessions, group therapy and other services to meet your company's needs.
Not an employer? Not a problem, the services listed above can be completed among groups of friends and family. Are you ready to challenge your loved ones to a healthier lifestyle?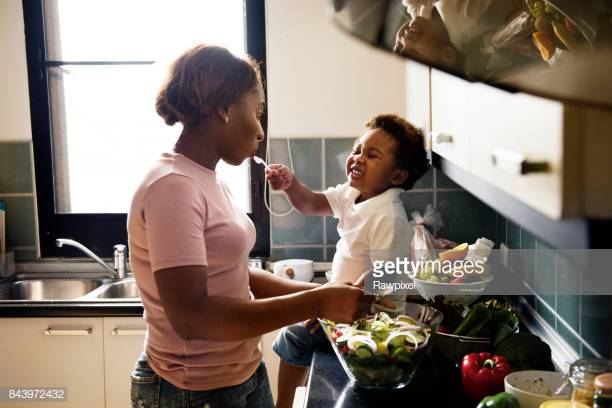 Research shows that individuals trying to develop a healthy lifestyle are more successful when they have a support system. We all want the best for our family, so why not invest in their health?
Did you know?
Research shows that children who become overweight are more susceptible to weight-related health issues as adults.
Setting up children for a lifelong habit of healthy eating will help them live a more productive and enjoyable life.
Your home as a healthy haven sets the tone for how your family eats and behaves.
Most adults consume too much sodium and the average child consumes more than twice the sodium they need each day. This can lead to increase risk for high blood pressure which can eventually lead to heart disease, stroke and kidney disease.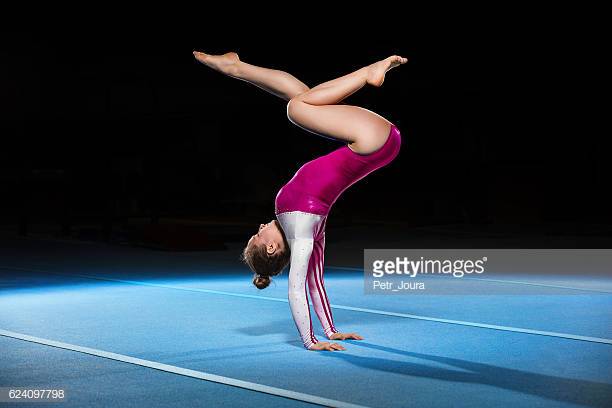 We all want to perform our best. Did you know that proper nutrition can make the difference between first and second place? Whether you are a runner, wrestler or aspiring gymnast, Premier Dietetics can help you develop what your proper nutrition should look like to keep you performing at the top of your game.